I Just thought I'd send a quick update and let you guys know whats happening in the world of byrner productions. 2018 sees a few upcoming...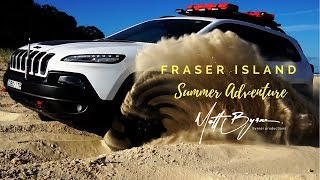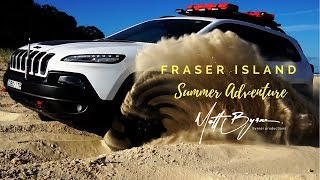 Happy New Year everyone 2018
Hey guys I hope everyone had a great Christmas period and New years eve celebrations. I just got back from an epic Fraser Island...