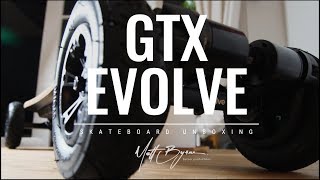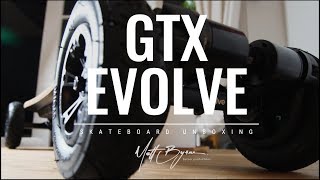 ELECTRIC SKATEBOARD GTX evolve
This is my latest youtube video, the unboxing of my new GTX Evolve electric skateboard. Not only is it EPIC but its an environmentally...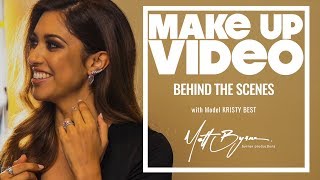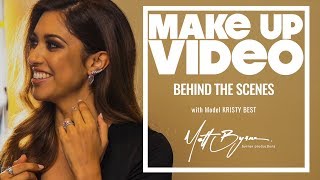 BEHIND THE SCENES - Make up video
So here's a quick shot real of some video work I've done for, Forever Make up (Mel Sundana) The Shoot was for Nicole Winkler Jewellery...