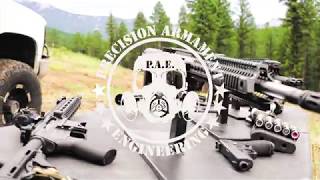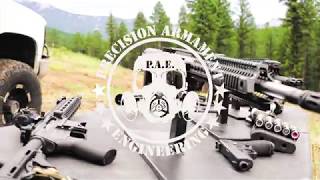 I'm currently working on a fire arms video for Precision Armament Engineering (PREMA ARMS) out of Colorado. This project was filmed whilst we were away on holidays in the USA and the PREMA ARMS crew approached me for a stress test they were conducting on their new PAE AR-15. I recently sent the first teaser videos off to www.soldiersystems.net and they have had it on their website and also sparked some mixed opinions and reviews on that site. I'm wrapping up the video now and
Barzura Cafe Coogee photo competition.
Hey folks I just got 3rd prize in the Barzura cafe photo competition, pretty stoked as there was some stiff competition as well. Congratulations to all the other entrants. The photo will be on display in the cafe and for sale, so if your in Coogee head to the cafe and check it out.